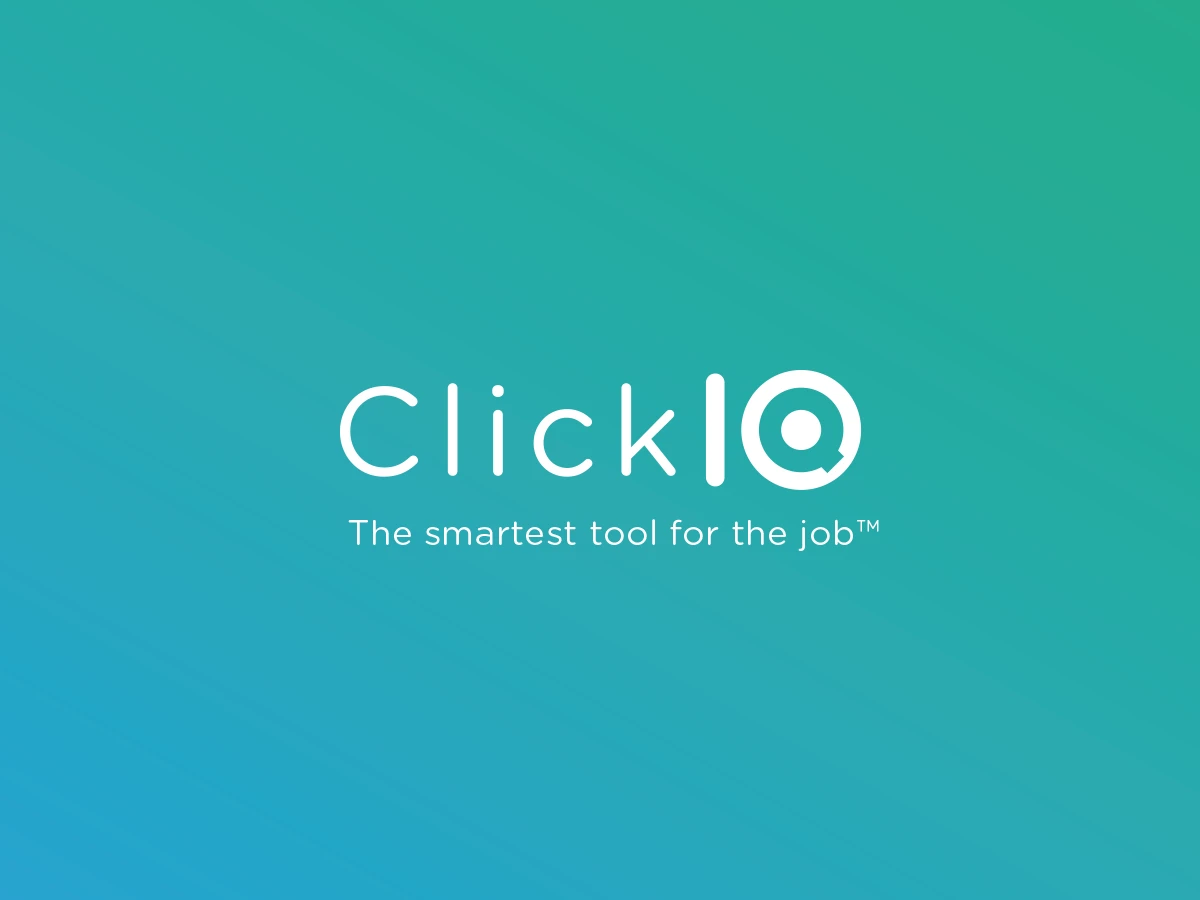 Introducing ClickIQ, the smartest tool for the job™, multi-award-winning AI-powered, programmatic technology platform that automates, manages and optimises job advertising.
ClickIQ plugs recruiters into an extensive performance media network - placing the right job in the right place at the right time to reach the best candidates in the most cost-effective way.
Freeing up your time, so you can focus on what you do best – hiring great people.
www.clickiq.co.uk